First software global release in 2022 for the Eye Surface Profiler (ESP): Prime 6.1. This new software takes the capabilities of the ESP to new worldwide heights as it has added more lens designs, integrated more First Lens Fit algorithms, and boosted DirectConnect: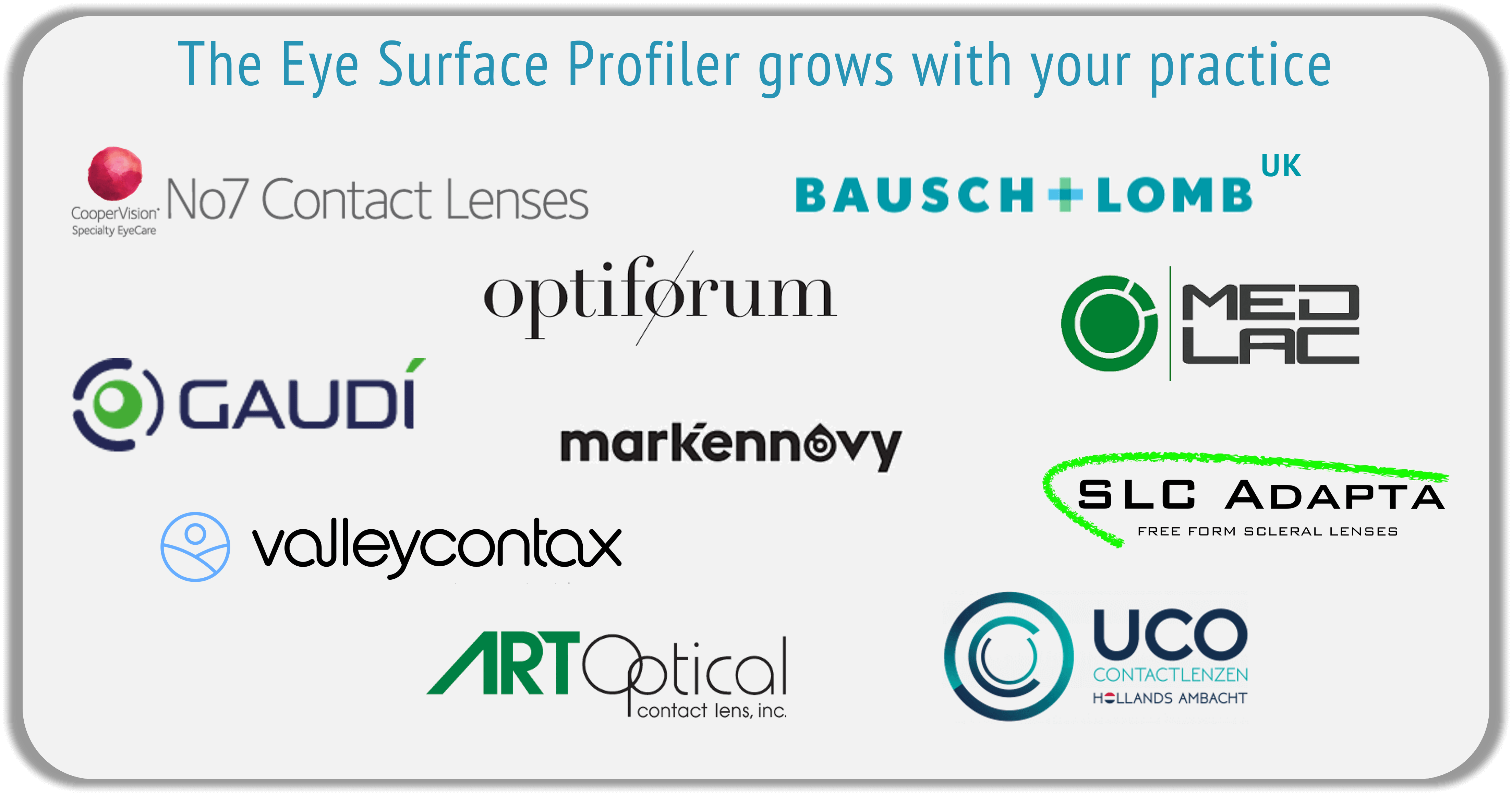 The ESP DirectConnect feature allows for direct transmission of the Profilometry data of the eye and all lens data to your lab of choice, increasing the speed and accuracy of fitting scleral lenses.
Prime 6.1 keeps on bringing all the innovation from the specialty lenses into the ESP. One complete solution.