NEW

CORNEO-SCLERAL ORTHOK, FROM DATA TO DESIGN
AccuLens' NewVision lens is a corneo-scleral OrthoK design. The large-diameter design provides wear-time flexibility and comfort. The lens utilizes four distinct zones to create a comfortable cornea-scleral lens for daily wear. These new lenses are exclusively created with data, making the ESP corneo-scleral topographer the ideal combination.
In this live webinar with Dr Aaron Wolf, we will learn more about this innovative lens design. Dr. Wolf will also share his experience using the Eye Surface Profiler to fit this new corneo-scleral OrthoK lens, the NewVision.
LIVE WEBINAR
November 29, 2023
8:00 – 9.00 PM Eastern Time (US and Canada)
RECORDING COMING SOON...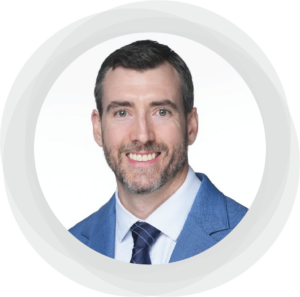 Aaron Wolf, OD, FAAO, FSLS, FIAOMC